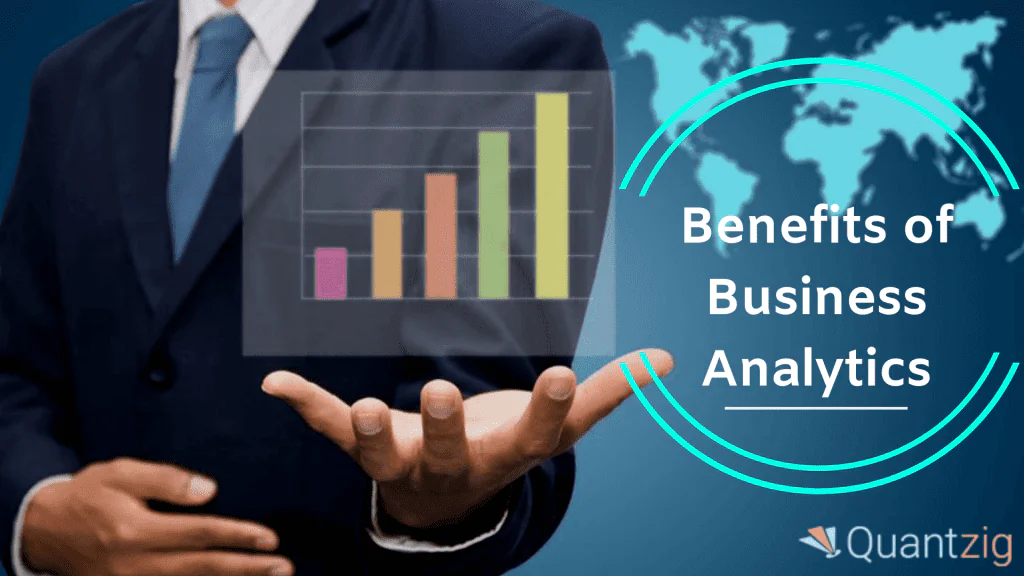 What is Business Analytics?
Business analytics refers to the skills, technologies, and best practices that empower organizations to iteratively explore and investigate past business performance to gain insights that help drive future business outcomes. Companies use business analytics for data-driven and smart decision making. Business analytics helps companies derive the desired outcome for businesses. It also enables companies to optimize and automate business processes and achieve a competitive advantage by offering insights that help them to:
Explore data and find new patterns
Conduct statistical and qualitative analysis effectively and explain the reasoning to certain results
Validate previous decisions using multivariate testing and A/B testing
Utilize predictive analytics and predictive modeling techniques to predict future results
Are you finding it difficult to analyze trend data and assess the likelihood of future outcomes? Our business analytics solutions can help. Get in touch with our experts right away!
Benefits of Business Analytics
Benefit 1: Encourages Smart Decision-Making
Jetting off in the wrong direction can derail a business process. Fast decision making is easy, but smart decision making is more important for businesses in a short span of time. Business analytics empowers companies to easily access crucial data to make smarter decisions and stay ahead of the curve.
Benefit 2: Offers Actionable Insights Through Data Visualization
Business analytics uses customized dashboards, charts, and graphs that can make decision-making more interesting. By leveraging analytics solutions businesses can gauge their performance and improve their bottom-line. The visual representations of relevant and extracted data provide detailed information about the target market and enable businesses to offer personalized services to customers.
Quantzig's business analytics solutions help clients in tactical decision making to support real-time responses through customized analytics dashboards. Request a FREE demo to know more.
Benefit 3: Keep Businesses Updated
Today customers are digitally empowered and are easily influenced by better offers in the market. By leveraging business analytics companies can gain insights into customer sentiments and responses to any particular product or service. Business analytics can keep companies updated with the latest market trends and can protect against any unpredictable or volatile situation. This can also empower businesses to innovate and preempt their products according to customers' needs and preferences.
Benefit 4: Makes Business Processes Efficient
Since its advent, business analytics has improved the efficiency of businesses significantly. It has the ability to analyze clusters of data at a faster rate and with maximum accuracy. Consequently, this can help companies to achieve their business goals. Also, by leveraging various analytics tools, companies can encourage a culture of cooperative teamwork where employees can contribute to data-driven decision making.
Our business analytics solutions help companies in strategic decision-making. Wonder how? Request a FREE proposal.
Benefit 5: Helps in Quantifying Company Values
Every successful business has a set of core values that determine their success ratio. By leveraging business analytics, companies can gauge how these values are quantified and conveyed in a tangible way to drive maximum profit. Quantified values can help businesses in improving their analytical process by defining a common goal that should be followed by everyone associated with the business.