Read our success stories to know how Quantzig helps leading businesses drive continuous growth, competitiveness, and market excellence through its comprehensive portfolio of advanced analytics solutions.
What You'll Find in this Case Study: Industry Overview The Business Challenge Solutions Offered and Value Delivered Our Supply Chain Network Optimization Capabilities Industry Overview A leading food manufacturing company in the U.S was facing several operational...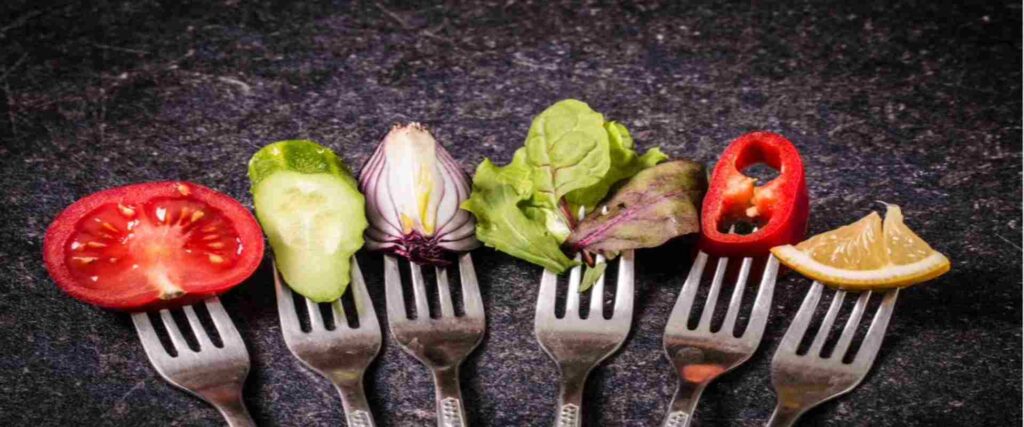 Ready to Harness Game-Changing Insights?
Request a free solution pilot to know how we can help you derive intelligent, actionable insights from complex, unstructured data with minimum effort to drive competitive readiness, market excellence, and success.